World-class Development That Fits Your Budget
NeoTreks' elite team of solution architects, designers and developers can create your mobile enterprise solutions with exceptional value and unmatched service.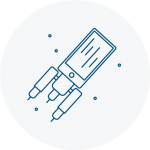 Mobile Enterprise Solutions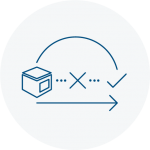 Product Strategy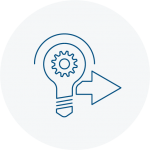 Solution Architecture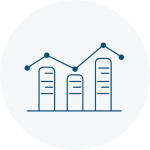 Data Analytics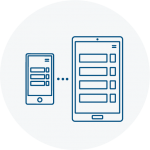 Cross Platform & Native App Development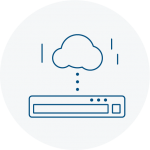 Cloud Service & Server Management
Building Award Winning Mobile Applications Since 2009
What People Are Saying About NeoTreks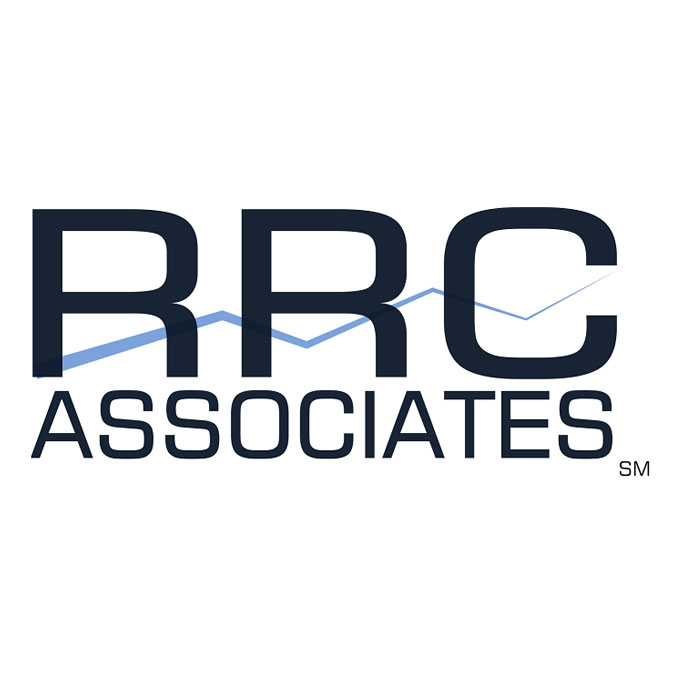 Jake – RRC Associates
"We are very fortunate to have found NeoTreks and their dedicated and experienced developers. They are very reliable, responsive and have an eye for the details that really make a difference. What mak...

Continue reading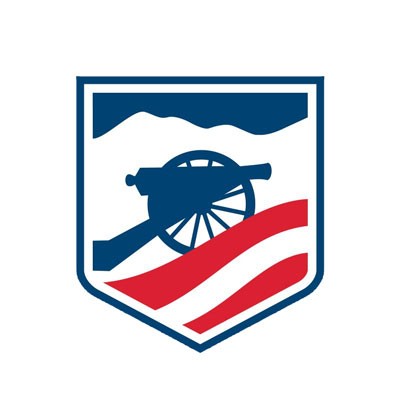 Larry – American Battlefield Trust
"Over the past 8 years we've been working with NeoTreks, we've produced some great Civil War Battlefield apps that have been promoted by Apple several times.The singular characteristic that sets NeoTr...

Continue reading
Quentin – Global Category Management
"We have been partnering with NeoTreks for many years and find them to be honest, dedicated, friendly, and highly skilled. The NeoTreks team has always been there to handle every request promptly – of...

Continue reading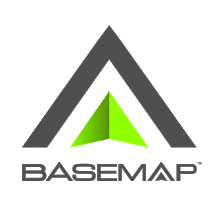 Jeff – BaseMap Inc
"NeoTreks has been a big part of our success and we are very appreciative of their contributions. Very talented team!"
Previous
Next
A Little Peek at Our Portfolio
NeoTreks is great at taking ideas from the back of the napkin through design, development and deployment. We can also augment your team or provide assistance with individual phases of development.
Tracking Solutions
Our Tracking Solution apps provide location tracking systems for fleet and public works vehicles such as snow plows, service trucks, heavy equipment, etc.
Travel and Education
Our Travel and Educational industry apps encompass content providing instruction and training in a wide variety of subjects such as: tourism, location-based geological instruction, historical buildings, American Civil War battles, and local historical narratives.
Recreation
Our Recreation industry apps cover everything from hunting and hiking to travel and tourism. etc.... and a bunch of other stuff.